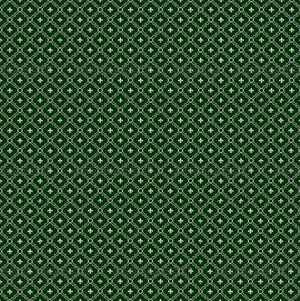 Bio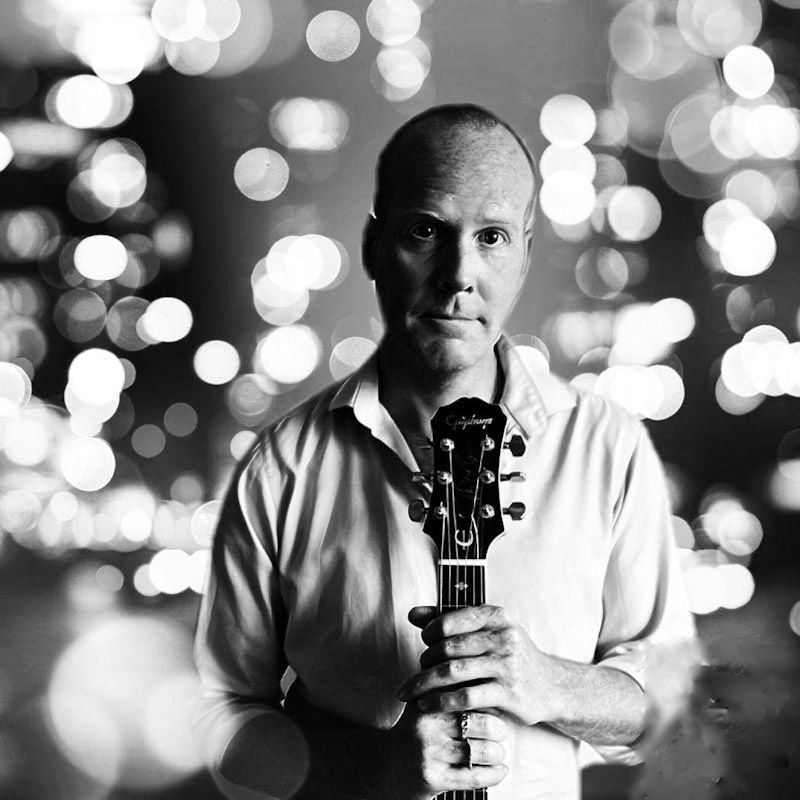 Zanetti is a solo acoustic singer-songwriter living in Europe. Growing up outside of Boston in the 90's, he had an eclectic mix of musical interests, from hometown heroes the Bosstones and the Pixies, to Fugazi and Suzanne Vega, but it was the big acoustic guitar sound of the Lemonheads' "It's a Shame About Ray" and Tom Petty's "Wildflowers" plus the aggressive playing and from the heart lyrics of Ani Difranco that inspired him to pick up the guitar himself. 
A few years, a few jobs and a few cities later, the lockdowns caused by COVID-19 have allowed the time and space to collect some thoughts and produce the first collection of songs.  The album offers a full range of Zanetti's musical style, from up-tempo aggressive picking, to ballads and acoustic only songs. He has always been interested in sociology and cultural issues and through music, seeks to make connections by way of the questions and struggles we all face in life.  And of course, he writes about love, loss and life.
Putting this album together has been a learning process which really fostered a passion for songwriting and production.  He loves to play acoustic guitar at heart, but also loves making those basic ideas come to life by adding instrumentation and accents.  He wrote and performed everything you hear on this album, producing, mixing and mastering through an extended effort of trial, error, more trial and persistence.
He is excited to present now the first collection, Eleven. With a positive response, he plans to continue documenting the 40+ songs written, possibly working with studio professionals in the future and eventually putting a band together to perform live.
Happy listening. At the moment, all songs are free to download and you can support the artist directly by leaving a tip on the homepage.  Any and all support is greatly appreciated. Please share on your socials, tell your friends, add Zanetti to Spotify playlists.  Join the mailing list to stay abreast of the news.